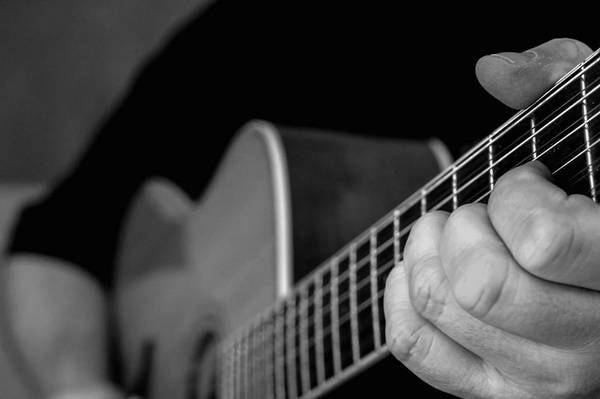 What is the Manchester Songwriter's Co-Op?
The Manchester Songwriter's Co-Op is a group for songwriters and musicians of all abilities and styles to connect, share original music, and collaborate with other artists to gain new ideas and insights which will help bring their music to the next level.
Where are the meetings held?
The meetings are held at the NHTunes Music Studio in Manchester NH's millyard: 250 Commercial, St Manchester NH, 03101. There is ample free parking in the front lot, and elevator access to the studio which is located on the 2nd floor of the building (suite 2017).
When are the meetings?
The Manchester Songwriter's Co-Op meets the first Thursday of each month, from 6:30 to 7:30pm.
Should I Bring Anything?
You should definitely plan on bringing a notepad to jot down songwriting ideas. If you play guitar or bass, you may want to bring your instrument (we have amplifiers for electric guitars). We have a baby grand piano in the studio that can be used for piano players.
Do the meetings cost anything?
There is a $10 cover at-the-door to cover the instructor and studio cost.
Can I bring a friend?
DEFINITELY! Please share our Manchester Songwriter's Co-Op Facebook group with friends who may be interested: https://www.facebook.com/groups/1600565153569213/
Who runs the Manchester Songwriter's Co-Op?
The group is lead by musician and music instructor Jessica Mimms. Jessica has been an active musician for over 17 years, first learning classical and jazz technique for clarinet and saxophone, as well as receiving formal vocal performance training. She began teaching advanced music theory, composition, and elementary woodwind, piano, and brass lessons at the age of 16. Jessica is also the instructor for our Songwriting Essentials course.
What style of music will the group focus on?
All styles will be covered! The idea of the group is to bring artists together in order for individuals to gain new ideas to improve their songwriting.
Is this another open mic?
No. Although you can (and should) perform your original music before the group, the idea is to collaborate as a group to gain insights on your music that can help you to achieve better results.
We hope to see you at a meeting of the Manchester Songwriter's Co-Op soon! If you have any additional questions, please call the studio at 603-660-2208, or e-mail [email protected].